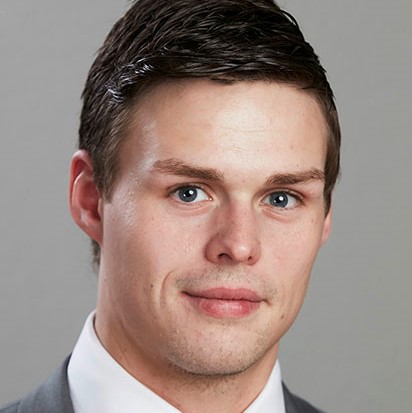 Dominic Petrak
---
Doctoral Researcher
About Me
Hi, my name is Dominic Petrak. I'm a doctoral researcher at UKP Lab, Technical University of Darmstadt, with current research focus on dialogue systems and conversational AI. Before that, I was a software engineer at Sopra Steria. I have seven years of professional experience working for customers mainly in the public sector and homeland security. In 2016, I've started part-time academic studies for Applied Computer Science at RheinMain University of Applied Science in Wiesbaden, Germany, which I completed in 2021 with a Master of Science in Computer Science.
Highlights
Machine Learning
Broad understanding of current research and state of the art approaches in Natural Language Processing across different tasks. Hands-On experience from data engineering to model evaluation using common frameworks like PyTorch, PyTorch Geometric, SpaCy, Scikit-Learn and others.
Enterprise Application Development
Over the years, I've been confronted with different environments, ecosystems, and tasks. Specialized on the Jakarta EE stack, formerly Java EE stack, I gained extensive experience from conception and architecture through the development and test automation to integration and continuous delivery of enterprise applications.
iSAQB Certified Professional for Software Architecture
The international Software Architecture Qualification Board is an organization that defines standards in the qualification of software architects. I am certified with the Foundation Level. This certificate attests knowledge of the tasks and responsibilities of software architects in software development projects, as well as of state of the art methods, techniques, patterns, and concepts for developing software architectures, for consulting representatives, for documenting and communicating software architectures.